PANACEA - A people-centric approach to cybersecurity in healthcare
An integrated solution for safety at scale: people, processes, technology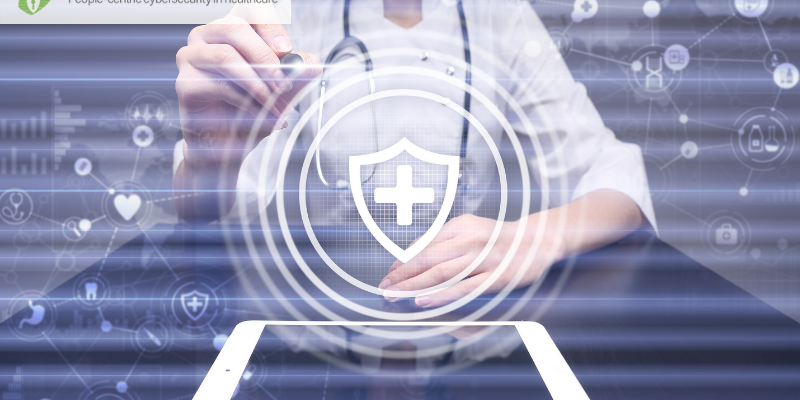 The paper 'Cyberthreats to Hospitals: Panacea, a Toolkit for People-Centric Cybersecurity' has been published in the Journal of Strategic Innovation and Sustainability. This work explains why cy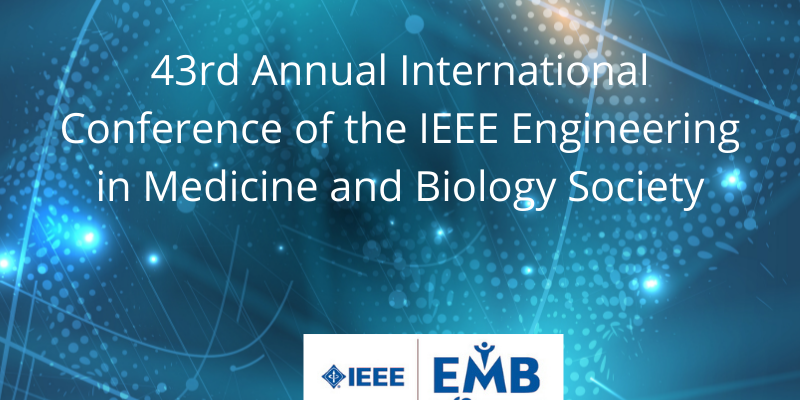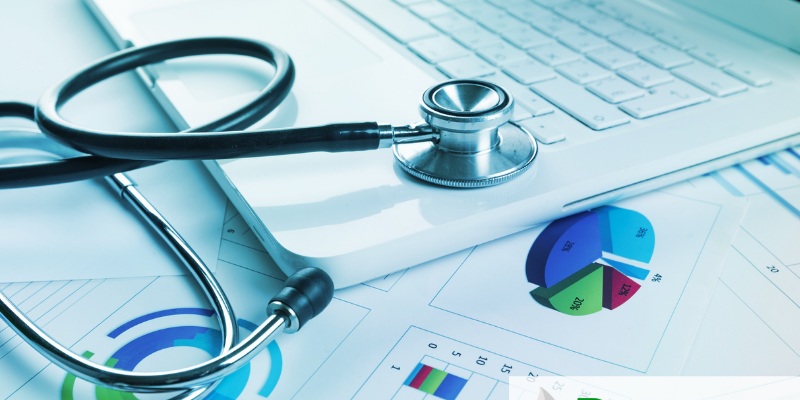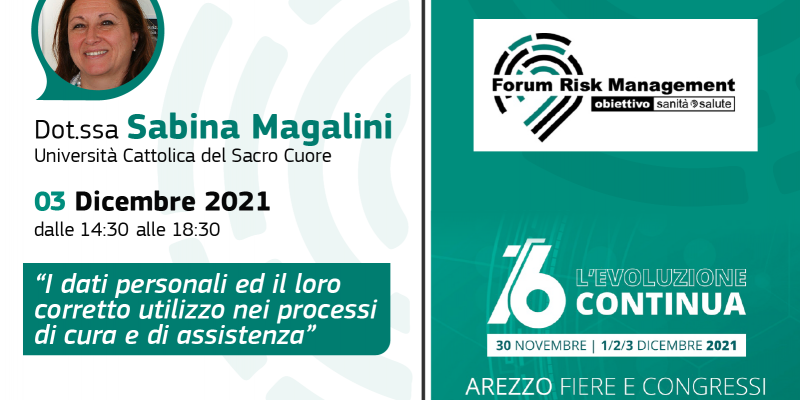 From 30 November until 3 December, the italian event Forum Risk Management will take place in a hybrid form: physically in Arezzo, Tuscany and virtually online.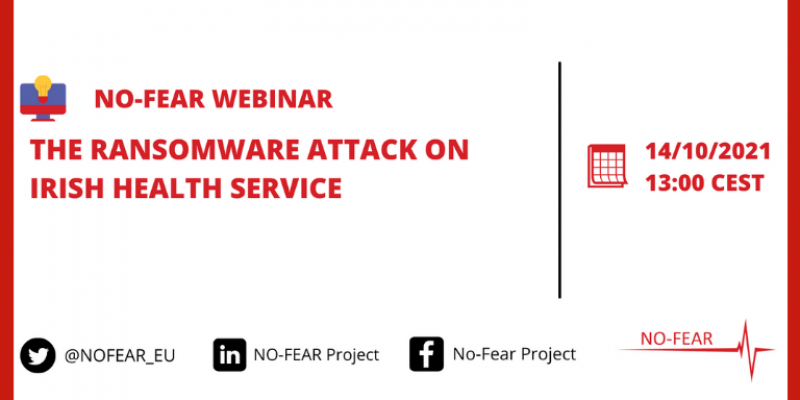 NO-FEAR is orgasining an event on 'Ransomware Attack on Irish Health Service' the next 14 October.
Read more and register for the event!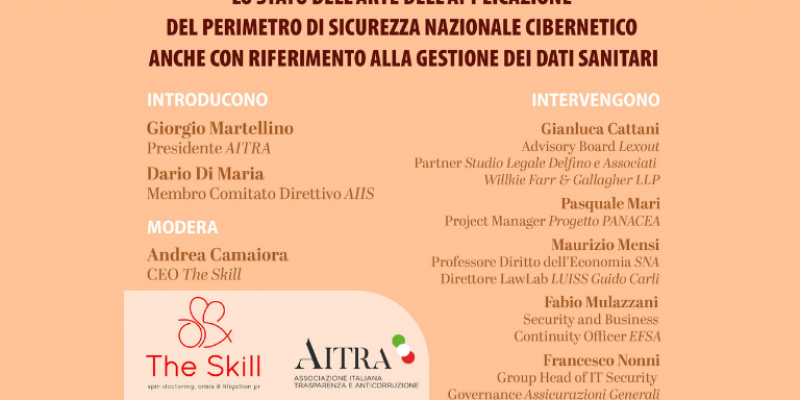 PANACEA presents its integrated solution for cybersecurity in healthcare at the premier Italian conference on cyber resilience and compliance,  25 June 2021.
Stakeholders