PANACEA - A people-centric approach to cybersecurity in healthcare
An integrated solution for safety at scale: people, processes, technology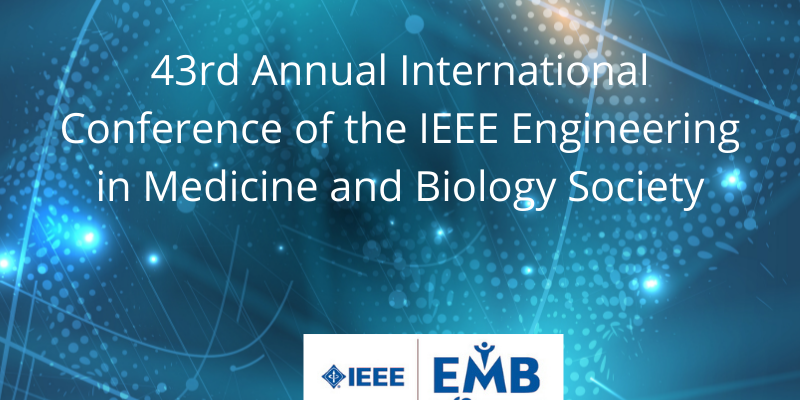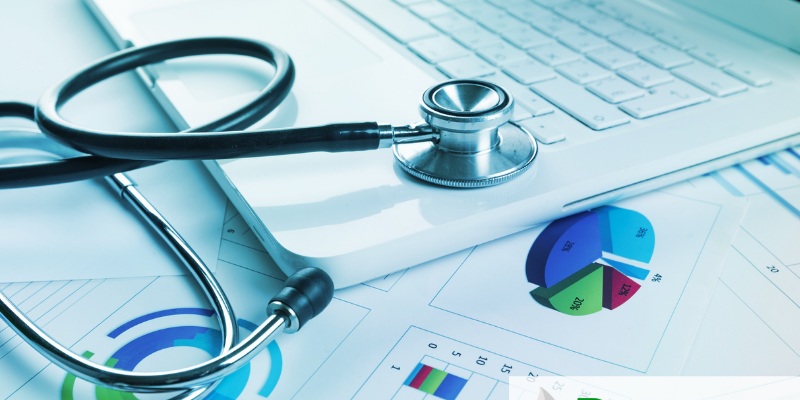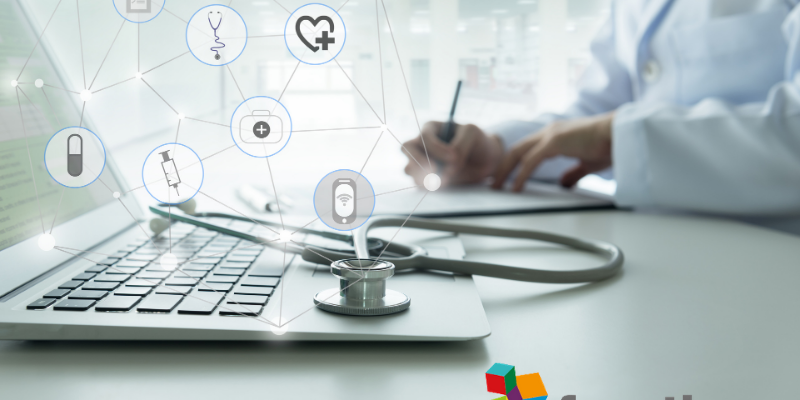 A new PANACEA research paper has been published on supporting secure health information exchange as part of the Frontiers on Digital Health series - connected health: status and trends.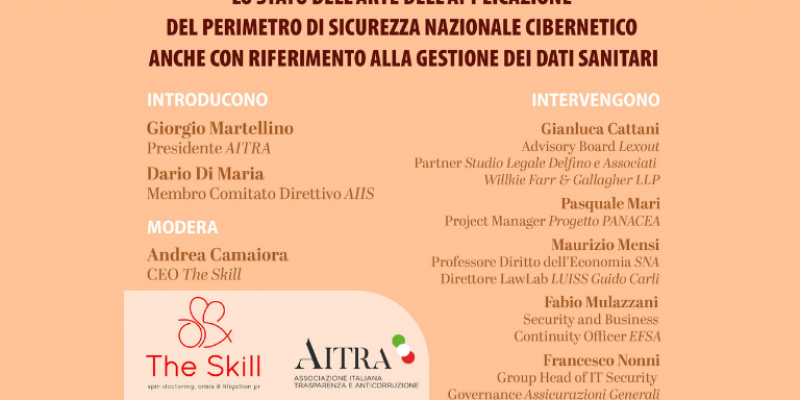 PANACEA presents its integrated solution for cybersecurity in healthcare at the premier Italian conference on cyber resilience and compliance,  25 June 2021.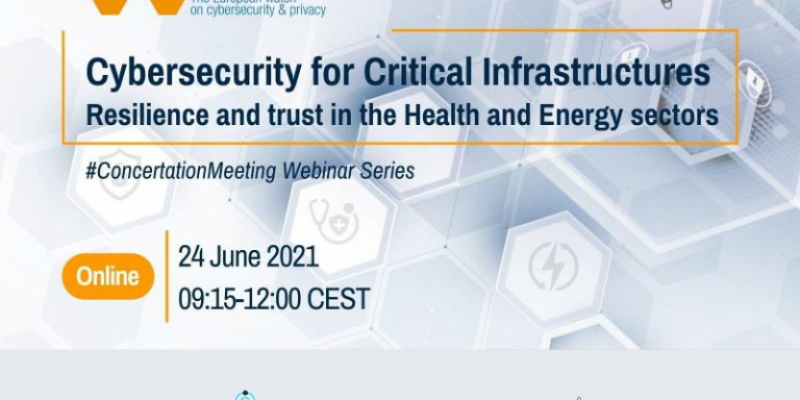 The expansion of the threat surface due to global connectivity and the rise of emerging technologies such as IoT and AI is having a significant impact on critical infrastructures and services.
PANACEA showcases progress on its comprehensive Toolkit for cybersecurity in healthcare through technological solutions, people and processes with a video walkthrough for health IT managers and hospital staff.  
Stakeholders