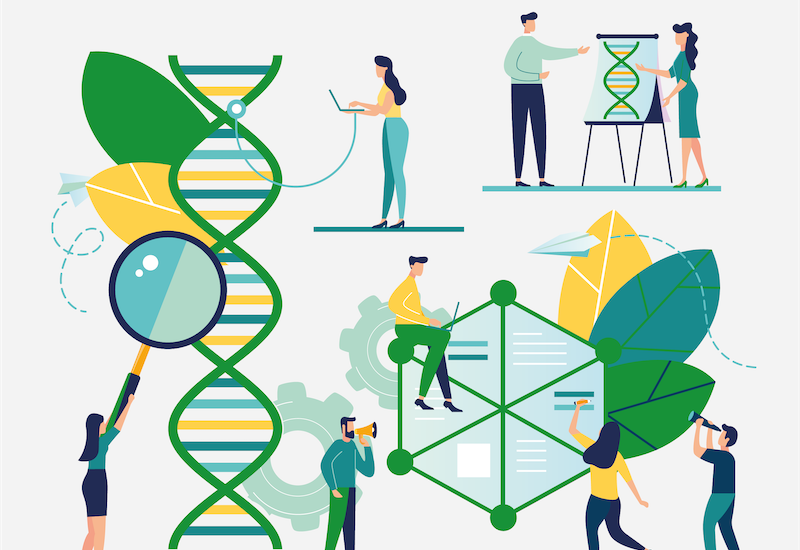 The European Commission is driving digital transformation in health and care through its Digital Single Market Strategy. The goal is to give European citizens access to safe and top quality services and build a healthier society. 
Chief among the priorities, is giving citizens secure access to their health data, also across borders, enabling them to access their health data whether in their own or another EU country.
Cyber security, privacy and data protection are key enablers underpinning this transformation, and there is perhaps no other business quite like the healthcare sector. Healthcare is probably the most "personal" industry –  it touches all of us and  in this industry, patients are not merely customers, but people who have trusted their lives in the hands of healthcare professionals to deal with needs that may be complex and multi-faceted.
The regulatory environment is getting more stringent, requiring healthcare organisations to safeguard their patients' private and personal data. This is crucial for a patient's safety and well-being, but also for the providers themselves. Cyber-attacks often have serious consequences, not only delaying critical care treatment but also affecting the accuracy of patient data values stored in healthcare records. Data that is highly personal and sensitive in nature. Cybercriminals can trade stolen patient records in the underground economy and used for scams and frauds. Worse still, it could cause tremendous trauma to patients.
Connect, Converse and Contribute through our blog
Panacea Research is all about finding the best way towards secure health and care. One that puts patients first with best of suite tools. 
This blog is for every health and medical professional interested in improving cyber security within their organisations. It not only informs and educates on cyber risks and best practices but also offers a forum for professionals in the sector to share their own practices and experiences.
Join our community and start contributing today!